COBALT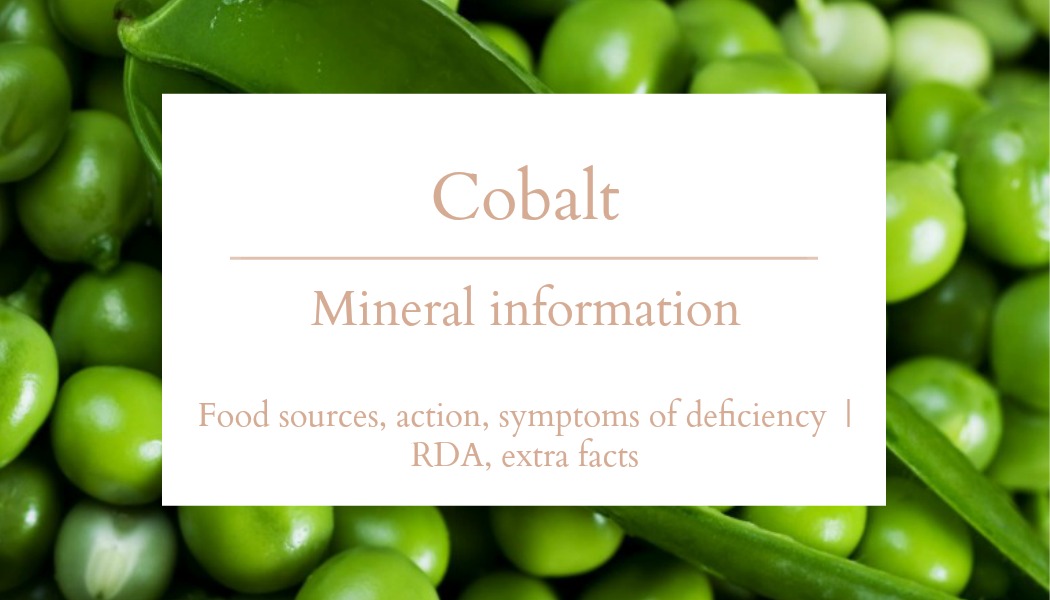 FOOD SOURCE

Lettuce, cabbage, peas, tomatoes, lean meat, organ meat such as liver.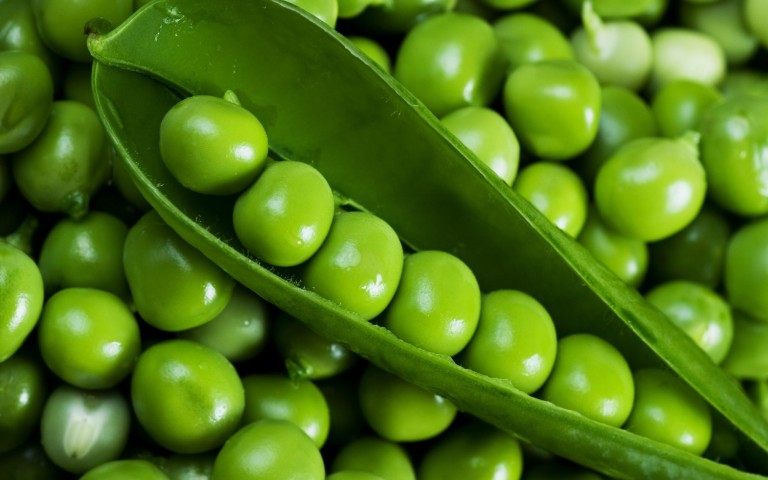 ACTION

Required for blood formation. It is as a component of vitamin B-12, which makes red blood cells and maintains the nervous system and helps prevent iron deficiency.
SYMPTOMS OF DEFICIENCY

Pernicious anemia is one of the obvious symptoms of a cobalt deficiency. It includes numbness, tingling in the extremities and decreased nerve function.
RDA*

Recommended Dietary Allowance for cobalt has not been established.
* Recommended Daily Allowance of Mineral